HERMANN-Spielwaren GmbH


D-96450 Coburg-Cortendorf / Germany


Hermann Spielwaren UK Signing Tour 2000
November 17th- 19th with Martin Hermann
Hermann Spielwaren was pleased to announce their very first signing tour in the UK. A very big thank you to everyone who came along to the stores to meet Martin Hermann.
Martin Hermann is a direct descendant of the company founder, Max Hermann, who started making Bears in 1920. This tour was the first and Martin Hermann was happy to answer all questions.
This was a great opportunity for collectors to find out more about one of the oldest bear manufacturers in Germany. On display were several of this years new bears plus something special from the Hermann museum.
Visitors to each signing event have received a special free gift.
Tour Schedule
Friday Nov 17th 1.00pm-4.00pm
Pied Piper - Cheltenham
41 Regent Arcade
Cheltenham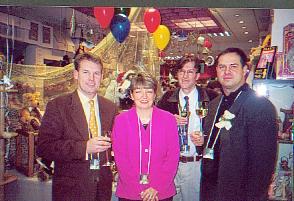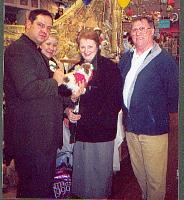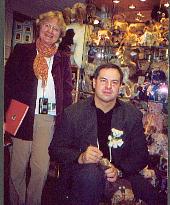 Friday Nov 17th 8.00pm-10.00pm
The Bears Shop - Devon
94 High Street
The Narrows
Totnes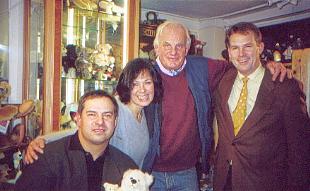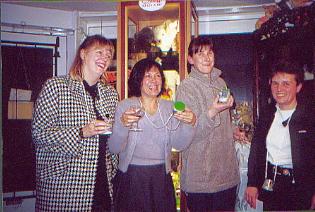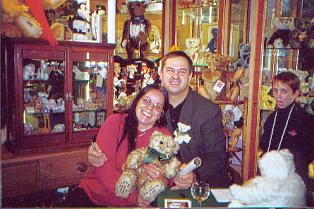 Saturday Nov 18th 12.00pm-4.00pm
Harrods - London
Knightsbridge
London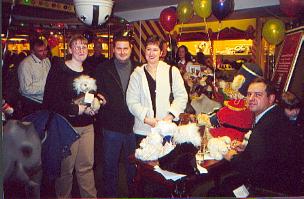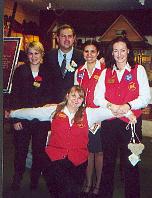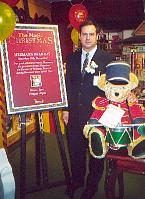 Sunday Nov 19th 1.00pm- 4.00pm
Bears on the Square -
2 The Square
Ironbridge
Shropshire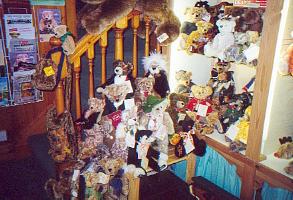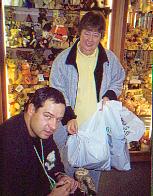 Copyright © 2000
HERMANN-Spielwaren GmbH, Im Grund 9-11, D-96450 Coburg / Germany
Phone +49-9561-8590-0 FAX +49-9561-8590-30 Email info@hermann.de
URL: http://www.hermann.de